Apple pies, when baked right, taste heavenly. Decadent and flavorful, apple pies are the one dessert you can't say no to. With its flaky, buttery crust, and lightly spiced apple filling, it's the perfect end to any meal. A stunning crust of pastry on top; an immaculate crisp base underneath, it's an apple lover's dream. 
And if you pair a warm slice of apple pie with a scoop of vanilla ice cream, it's a treat for your senses – a perfectly balanced dessert with the sweetness of the vanilla ice cream cutting right through the acidity of the apples. Absolutely divine! 
Watch Us Bake Your Apple Pies!
The Big Apple has been home to our delicious apple pies, bread, and other apple treats since 1987. We bake our pies fresh every day – right before your eyes! You can watch our diligent employees hard at work as they roll out the dough and spoon the apple filling into the pan. From our flavorsome traditional apple pies to our crispy mumble crumbles, everything is baked in-house.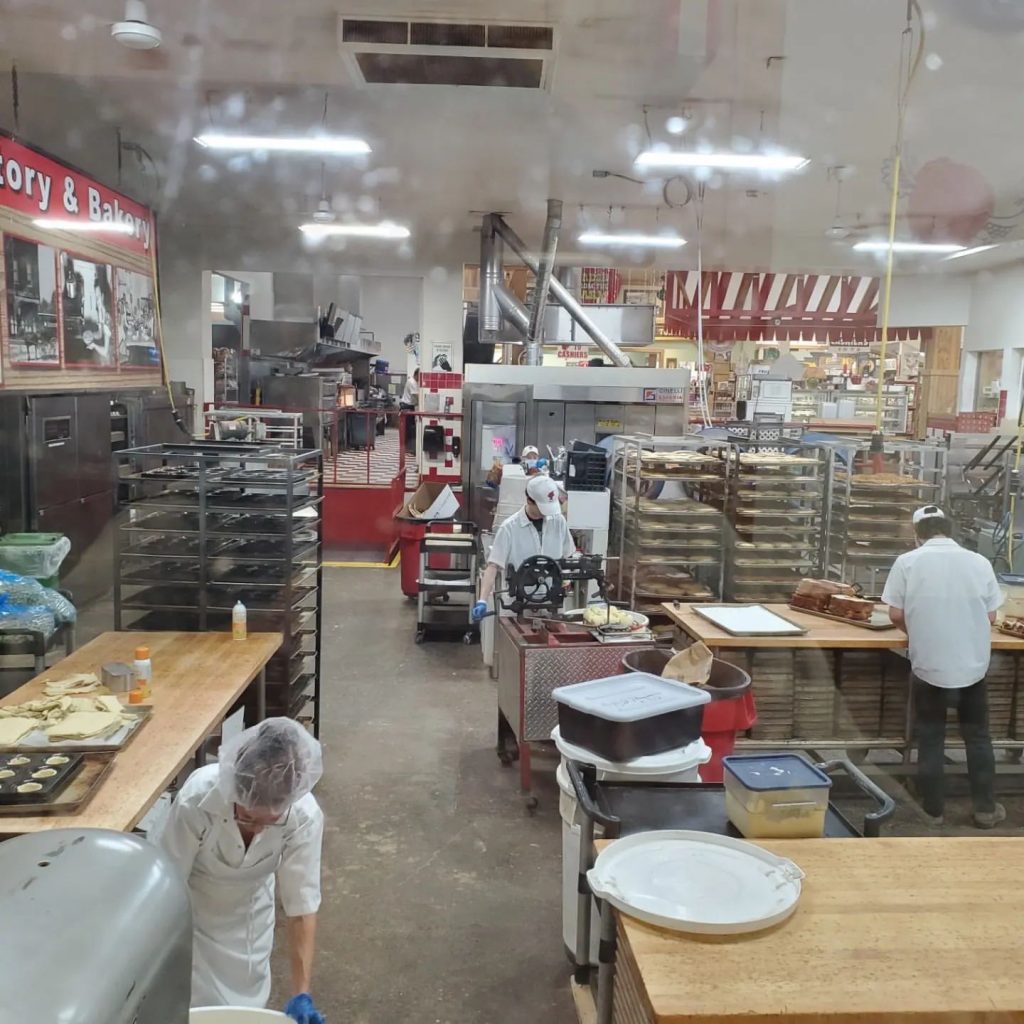 Our on-premises pie factory ensures we deliver consistently excellent quality by having complete control over the manufacturing process. The apples are freshly harvested from the apple orchards right in our backyard in Northumberland County, Ontario. Natural and 100% free from preservatives, these apples are then washed, diced, and whisked together with sugar, flour, cornstarch, and spices to create a slightly tart flavor to break up the sweetness of the sugar. 
Our dutch apple pie – one of our most sought after apple pies – has an added layer of creamy custard and raisins between traditional pie crust. We also have a diabetic-friendly, gluten-free option for customers with special dietary needs. Craving one right now? We are now taking online orders for customers who are more interested in wolfing down our delicious pies than watching them being baked! Download our online delivery app on the Google or Apple store to start ordering online. 
How We Do it
Under the new ownership, we have worked relentlessly to create a welcoming country farm atmosphere for our visiting patrons. Drop by and watch us make your favorite apple pie, enjoy a wholesome meal in our cafeteria-style restaurant, or visit our apple cider brewery for a refreshing drink. Whether you're visiting alone, with friends, or with family, we've got something special for you!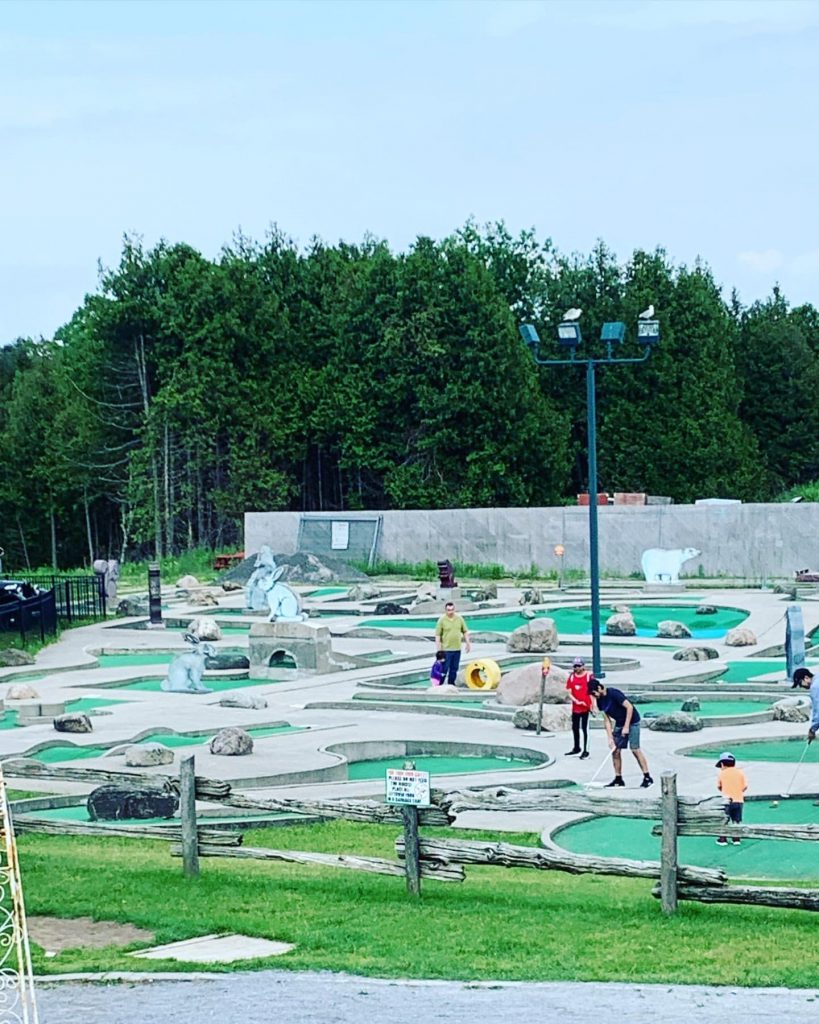 We host thousands of families each year, especially during the summer season when all our outdoor activities are in full swing. Our outdoor activities include a petting zoo, dog park, children's carousel, and train rides, and they're all completely free. Rest assured that you're in for a good time!