It seems like it was only yesterday that summer vacation began. Now that we're in the middle of July, it's time to make the most out of the last 6 weeks of your summer break. Luckily for you, we have a few ideas to make your remaining summer more memorable. 
The Big Apple, located on the south side of Ontario Highway 401, is known for its world-class apple pies and other baked apple treats. We provide you with a homely, family farm atmosphere where you can enjoy a variety of apple-based goodies including chocolate bars, maple fudge candy, and frozen yogurt. We also have a range of delicious, gluten-free apple pies, naturally sweetened with Nutrabee honey to cater to your sweet tooth in the healthiest way possible. 
Visit us in Colborne to watch us bake your favorite pie, have a wholesome meal in our cafeteria-style restaurant, or drop by our apple cider brewery for a refreshing drink. Whether you're alone, or visiting with friends or family, we've got something special for you. 
Things you don't want to miss this summer 
Besides apple pies, we have fun summer activities that our customers love to participate in, and they're all completely FREE! Below is a list of activities you don't want to miss at The Big Apple this summer. 
1.Food trucks
We use fresh, wholesome ingredients to prepare your meal on the spot when you order. There's also a variety of menu options available such as hamburgers, paninis, wraps, and pizzas so you can pick exactly what you're craving at the moment. 
2.Mini golf
An activity that's fun for all age groups! A typically slower-paced activity that everyone can enjoy regardless of physical fitness, mini golf is perfect for a day out with the entire family. Take a moment to enjoy the environment around you; breathe in fresh air, appreciate the aroma of freshly baked apple pies, and steal a glance at Mr. Applehead as you take your shot.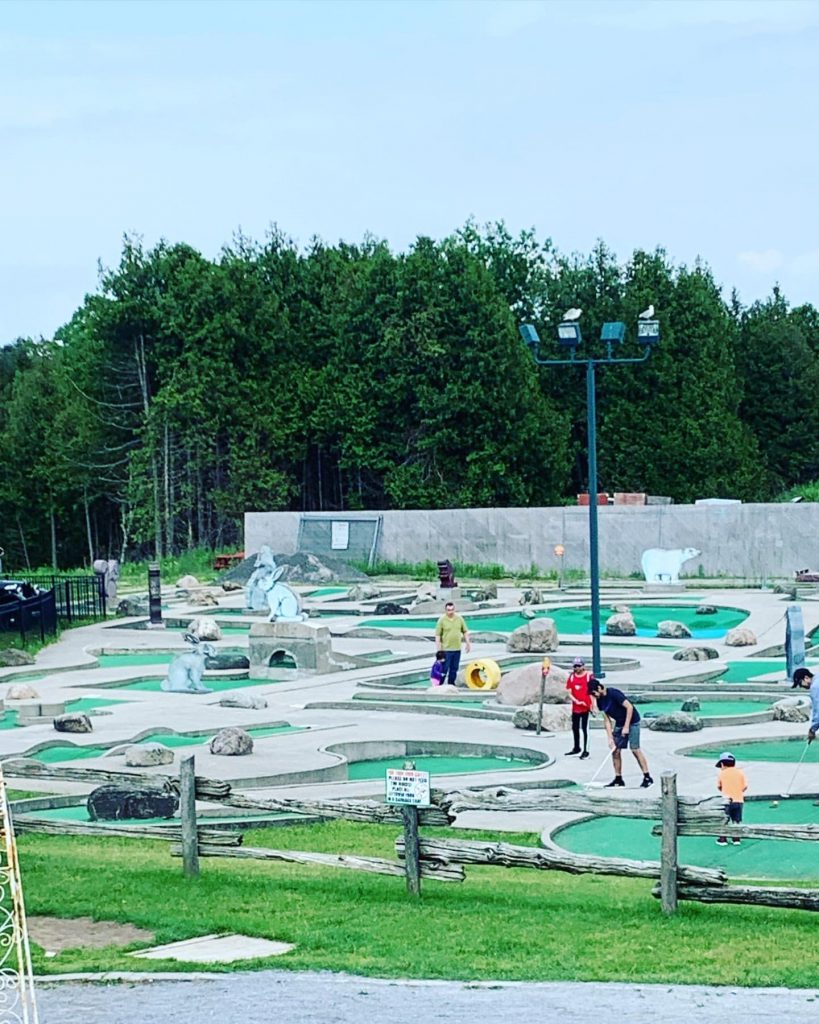 3.Ping pong
This one's especially fun if you're visiting The Big Apple on your own. A great social sport that helps you meet new people. Compete with strangers and become friends with fellow ping pong enthusiasts!
4.Train
A cute train ride you can't afford to miss! Embark on this brief journey with your kids to discover the farmland, apple orchards, and walking trails. Wait, there's more! We also have colorful animal sculptures along the railway track to captivate our young audience. 
5.Petting zoo
For all the animal lovers out there, The Big Apple is home to numerous farm animals including lambs, llamas, pigs, and ducks. The animals are friendly and docile enough to touch and feed – a fun little interaction that you can share with your friends and family.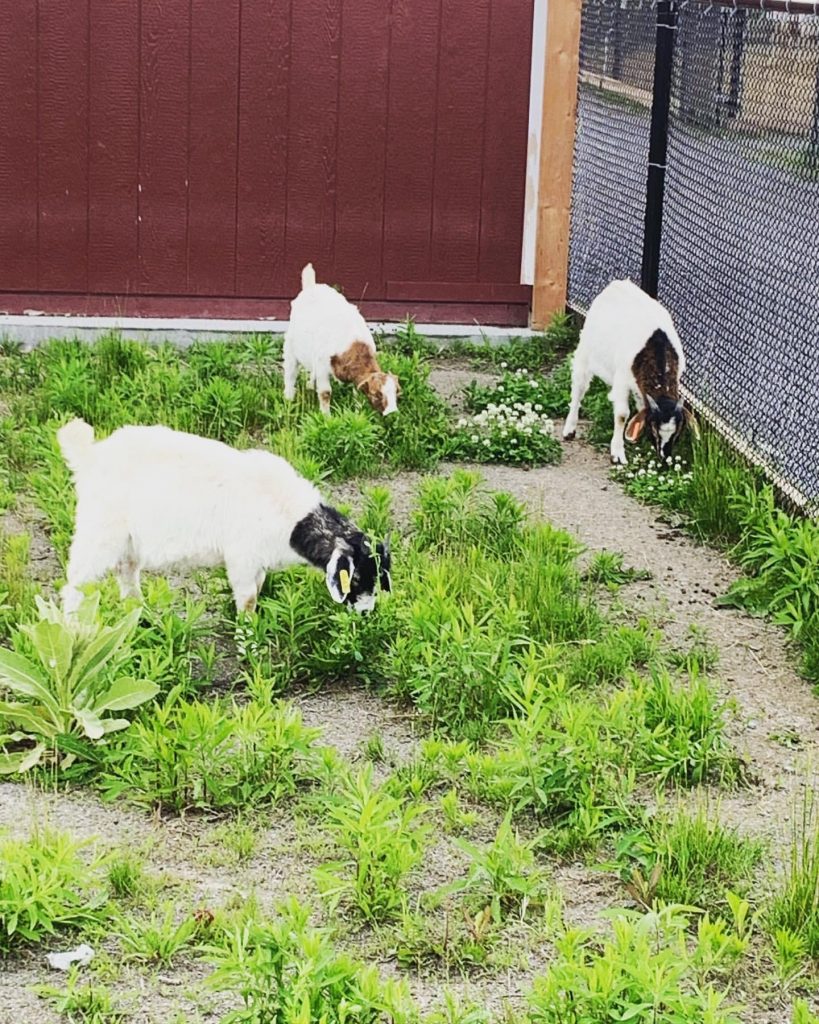 Visit our store in Colborne, Ontario and watch our summer activities in full swing or visit our website to order online. We look forward to seeing you soon!