With the summer heat at its absolute peak and the sun blazing overhead, there's nothing more refreshing than a cool, crisp glass of apple cider. Made with the best hand-picked apples to pack each sip with the flavors of apple orchards. Imagine having a slice of your favorite freshly baked apple pie while sipping on this crisp apple cider… an incredibly satisfying combination! Which is why this is the must-have drink that will make your time even more enjoyable at The Big Apple!
The journey of organic freshness
We start by carefully selecting juicy, organic apples from the Big Apple orchards with sustainable farming practices. We handpick each apple with love, choosing only the best ones for our cider production. By doing so, we ensure that every bottle of apple cider holds the true essence of organically grown apples. 
Once the apples are collected, they are washed to remove any impurities and gently pressed using traditional methods to extract every last drop of the apple juice while preserving its natural sweetness. And so, the apple juice begins its natural journey of fermentation. Our skilled cider makers handle the juice with care, ensuring its freshness and vibrancy. It undergoes a gentle and natural maturation process, allowing the flavors to develop and mature over time. To maintain organic integrity, we don't add any additives or preservatives. 
And here it is…deliciously crisp "organic apple cider" with a perfect balance of sweetness & acidity, ideal for a sunny summer day!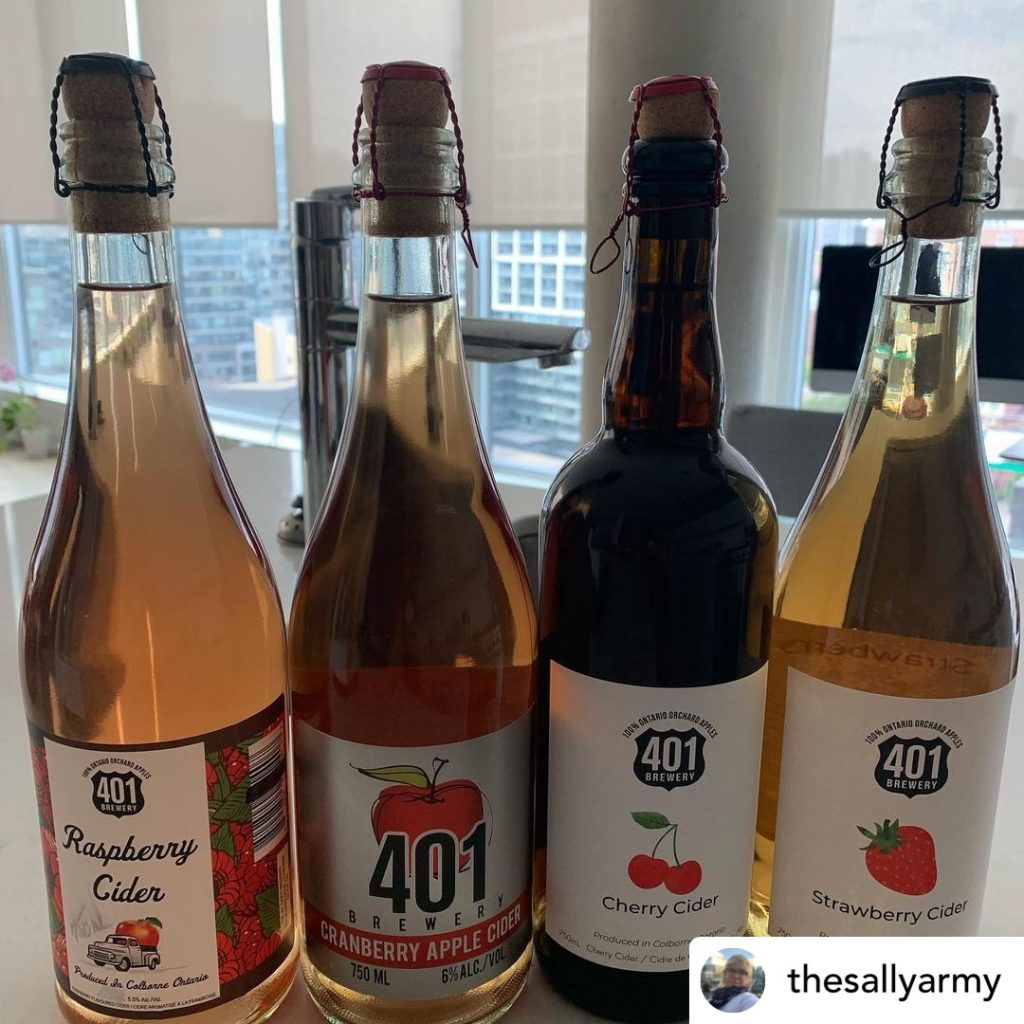 Not a big fan?
If apple cider is not your thing (hey, we're no one to judge), don't worry! We've got a variety of apple treats for you! Like freshly baked apple pies with a warm, flaky, and buttery crust. Or gluten-free goodies for different dietary preferences or restrictions. Our restaurant is a haven for apple lovers to enjoy the comforting flavors of summer in every bite. From apple-based bread & pastries to chocolate & candies, we've got just about anything your apple-loving heart desires. 
But wait, there is more!   
The Big Apple is a place that brings happiness to everyone. It's not just an ordinary orchard, but a place full of delicious apple treats, exciting summer activities, and stunning views. When summer is here, The Big Apple becomes a lively and bustling destination for people of all ages.
So, raise your glass and toast to the refreshing goodness of our crisp and organic apple cider…the perfect way to celebrate the joys of summer! Cheers!