Just know that so do we! 
At The Big Apple, we don't just grow apples, we bake them into the most scrumptious pies and breads. Be it a dutch apple pie, apple caramel pie or good old fashioned apple pie or our famous apple bread, we have it all. If nothing in your immediate vicinity comes close to your high standards for tasty pies and breads, it may be time to venture out of your comfort zone… to The Big Apple zone 🙂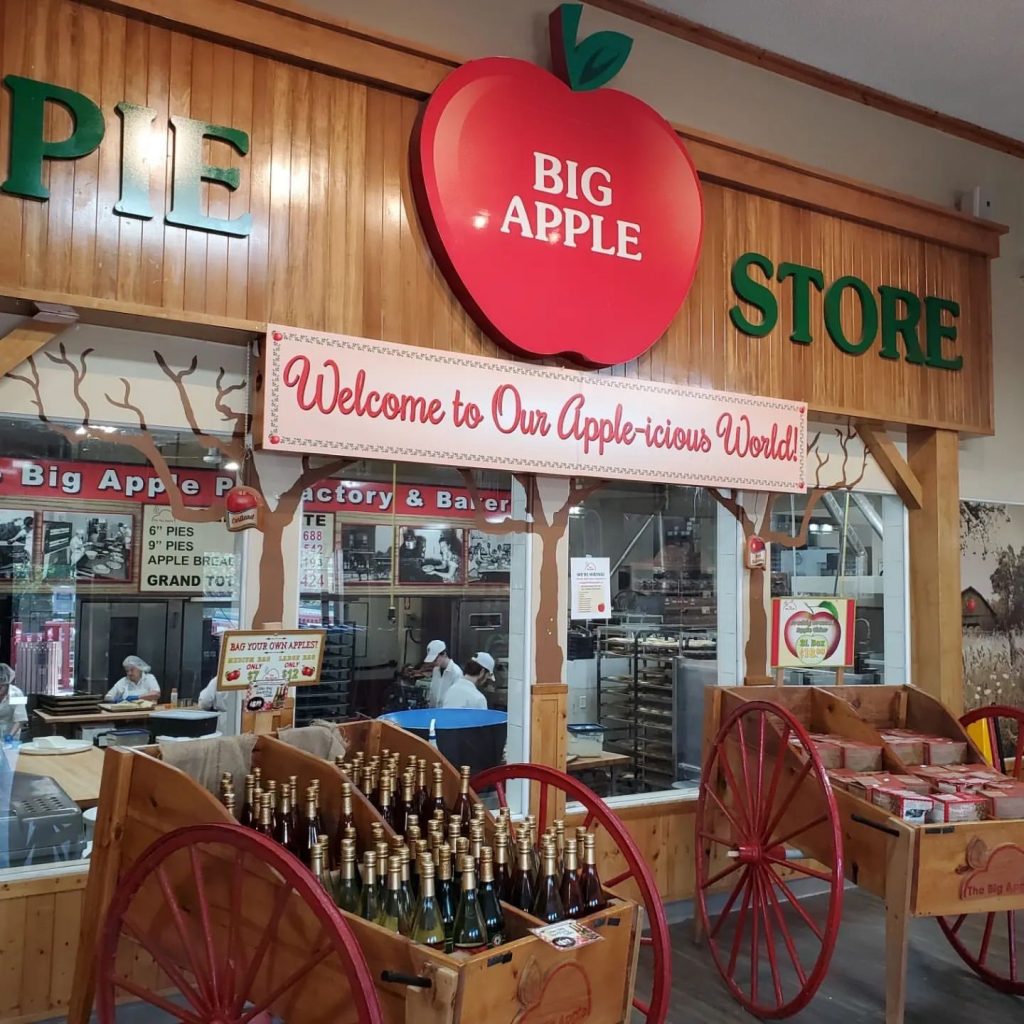 You can come on down for a day of family fun to The Big Apple, and enjoy our rides, petting zoo and amazing pies; or you can simply order one of the best apple pies in Toronto from your couch at
www.thebigapple.ca
.
It is no secret that when food is made close to where it grows, the taste and quality is simply of a higher taste. 
You have to eat it to believe it!