Christmas is around the corner and you know what that means – LOTS and LOTS of gifts and food! December doesn't feel ho-ho jolly if there are no Christmas decorations or festivities wherever you go. Be it a market or at home, the fun and joy people experience during this holiday season is hard to beat. 
One thing you've got to admit is that this holiday is bigger than you. Other than enjoying yourself and relaxing at home, Christmas is about making your loved ones feel special. Sure there are birthdays and everything, but giving Christmas gifts, visiting the markets, and whipping up a delicious spread – you can't put a price on that!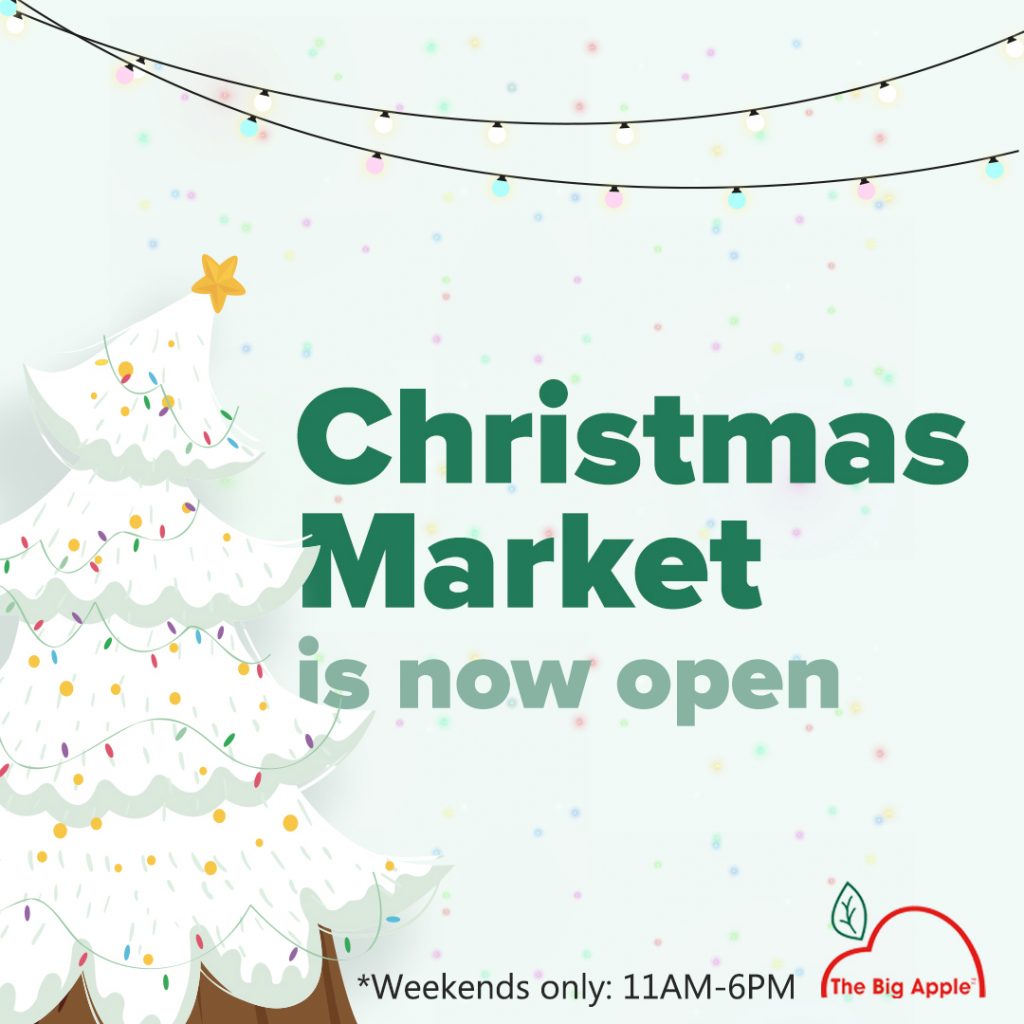 Gifts, Gifts, and More Gifts!
It's gift season people, which means no holding back on the purchases. If you want to spruce up your gift list, The Big Apple is here to help you with that. You've got to check out the Christmas specials section here filled with deals and gift baskets. Get your sweet and savory bundles including some signature pies like the Dutch apple pie, a variety of spreads, cookies, and more. 
The gift baskets are put together with all of our popular items. Not only do you get to save time but can also save money amid the shopping frenzy. You can also make your gift basket and include stuff like vintage antique vehicles, inspiring mugs, snoozies slippers, kids' stuff and so much more – all from one place!
Christmas Online Specials
Imagine yourself sprawled in front of a crackling fireplace, with a good book, hot cocoa and your doorbell rings. Did Santa come early?! You hurry out and what do you see?! It's your much-awaited delivery from The Big Apple! Gift baskets, chocolates, ornaments, and pies galore! Oh and there are FREE gifts too! Santa did come early after all!
Can't miss out on Big Apple's Christmas market
Given that there is so much to see and explore, you just can't say no to visiting the Big Apple. Christmas markets are all about showcasing the customs and traditions of the area. And this is exactly what the Big Apple is known for. You get to tour the place and browse through the amazing trinkets and food items. 
A fun evening with your friends and family here sounds perfect when you can also shop for goodies at a discounted price. Liven up your Christmas spirits with the Big Apple exploring good food and other goodies, available online and at the store!